Screencaps - Girls of Survivor 20: Heroes vs. Villains - Episode 01
As promised, for the voyeur in all of you, the complete Girls of Survivor 20 Heroes vs. Villains Episode 1 Screencap Gallery is now on-line.
I won't bore you with endless commentary about the impressive editing that was clearly focused on asses. Amanda Kimmel's ass (completely uncensored), Danielle DiLorenzo's ass, Parvati Shallow's ass, Courtney Yates' ass, they're all prominently feature in this gallery. There are also some nice caps of Amanda's nipples. Must've been a lit-tle chilly! And we even get Sugar's topless double-digit flip-off.
Enjoy yourselves while we await next week's nearly naked flesh fest.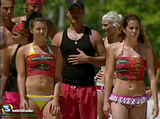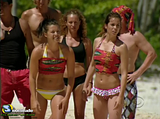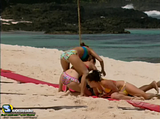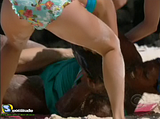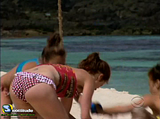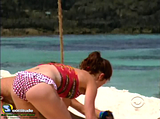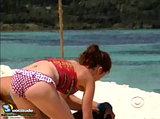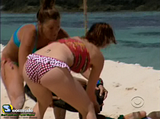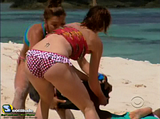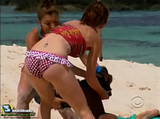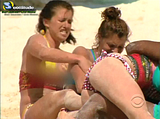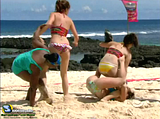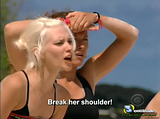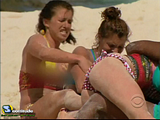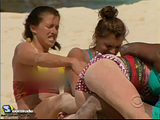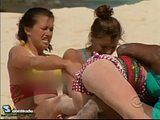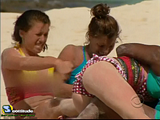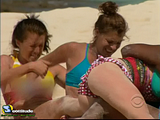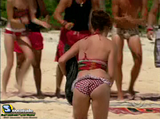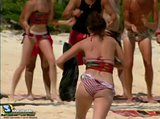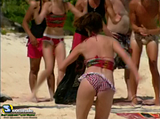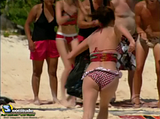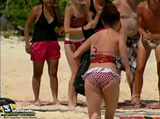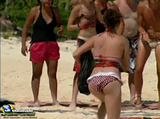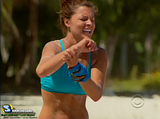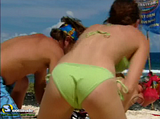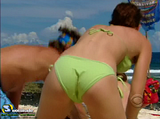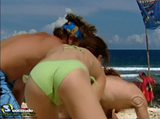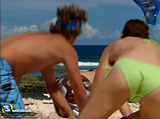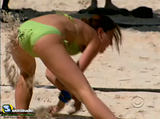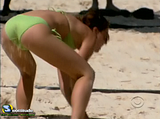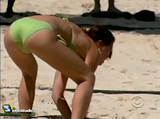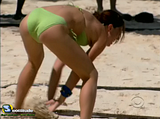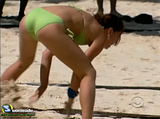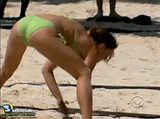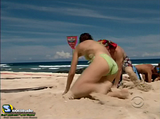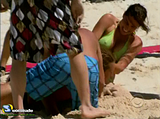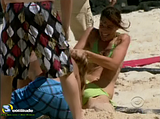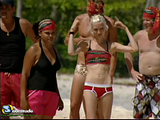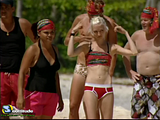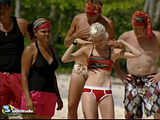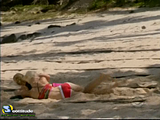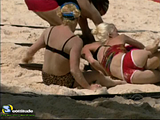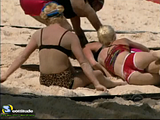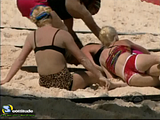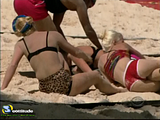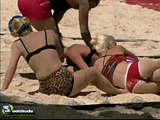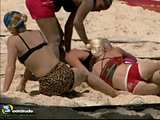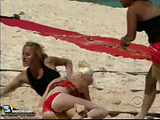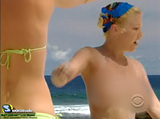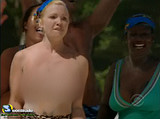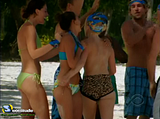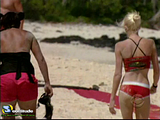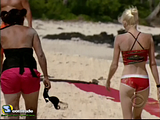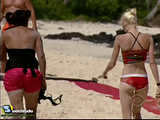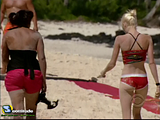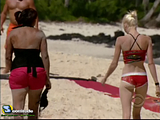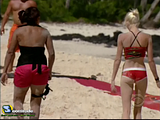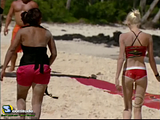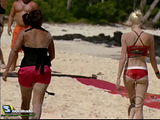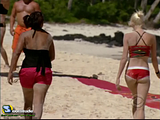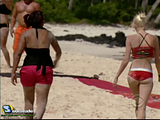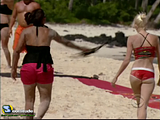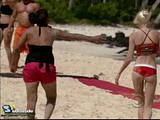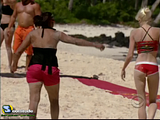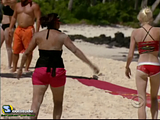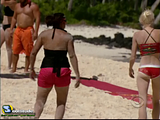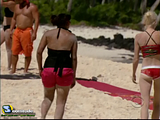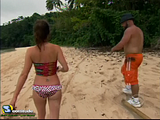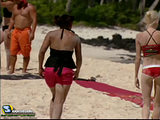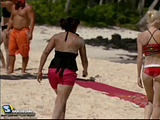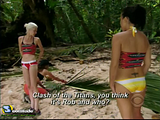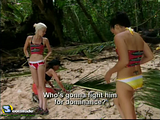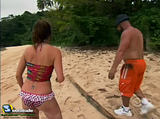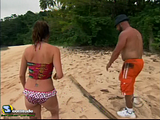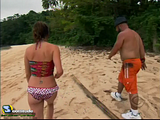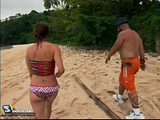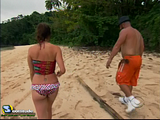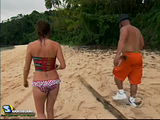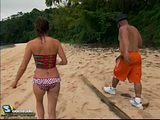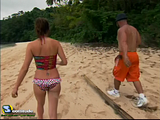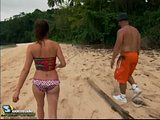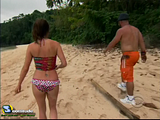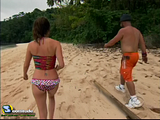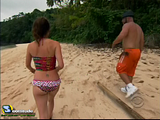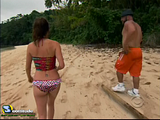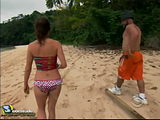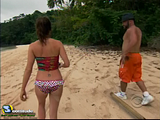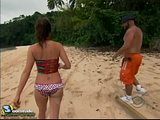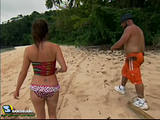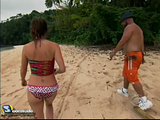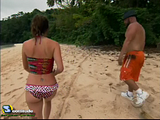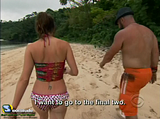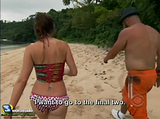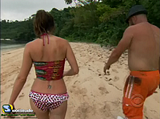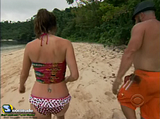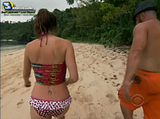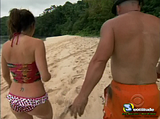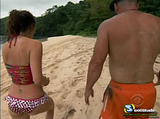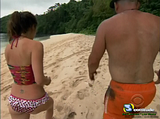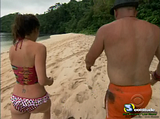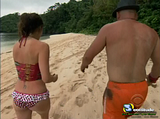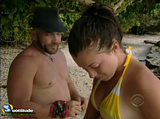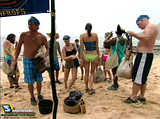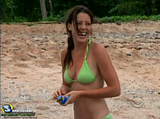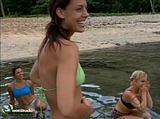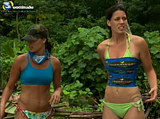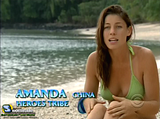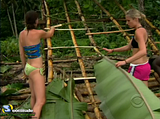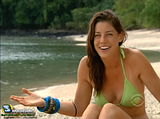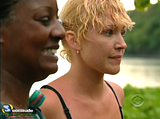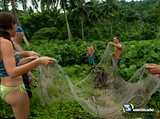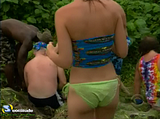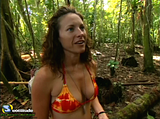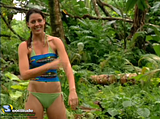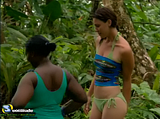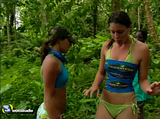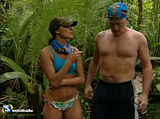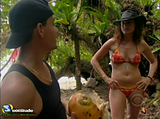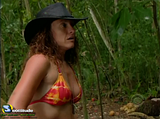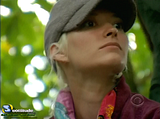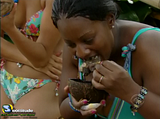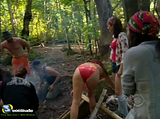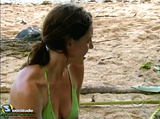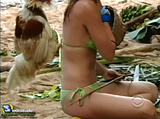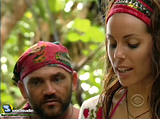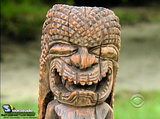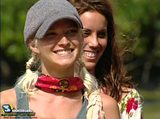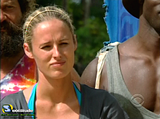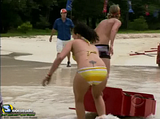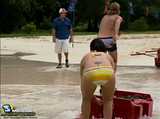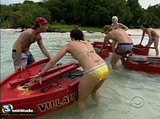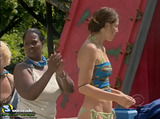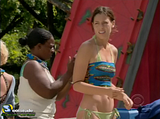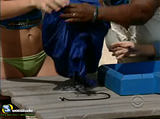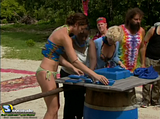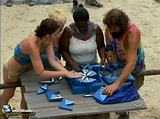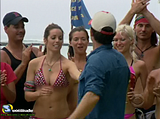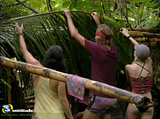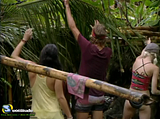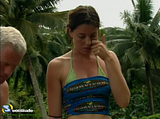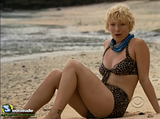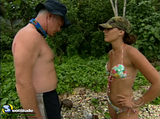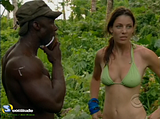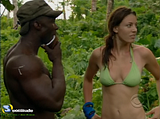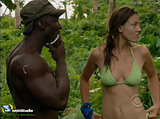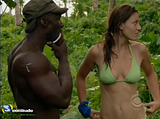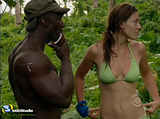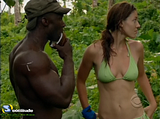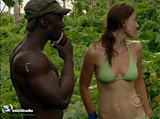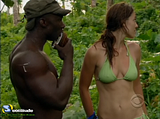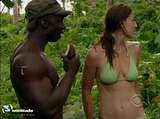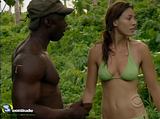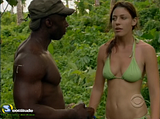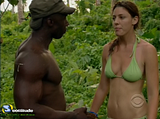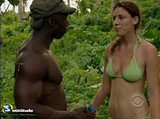 copyright © MMX Scottitude