Survivor 20 Screencaps: E2 - E6 (5 Episodes)
Better late than never, right? Delayed due to technical difficulties but here's the latest Survivor 20: Heroes vs. Villains screencap gallery featuring five episodes of Amanda Kimmel,Danielle DiLorenzo, Courtney Yates, Parvati Shallow, and Candice Woodcock. Browse the gallery for al kinds of Survivor hottie breasts and butts. You'll be glad you did!
Episode 2: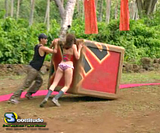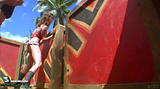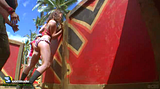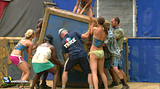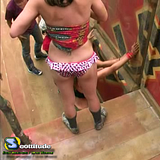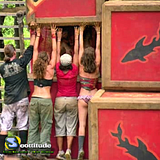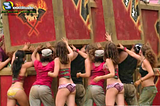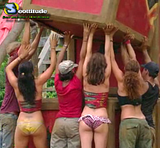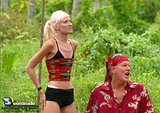 Episode 3: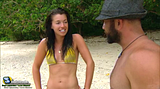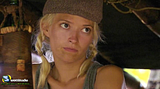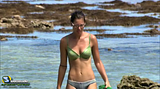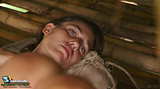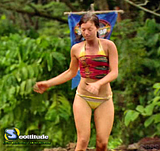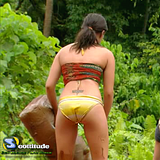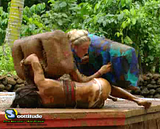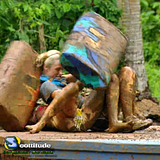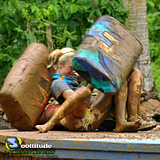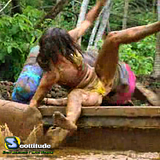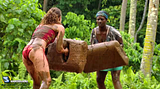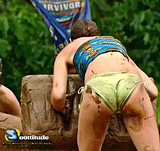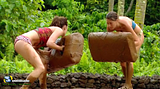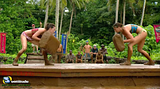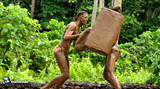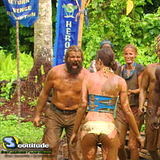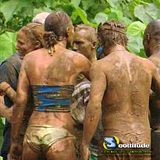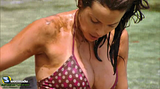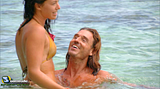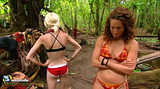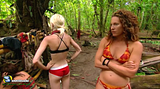 Episode 4: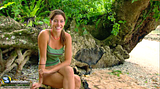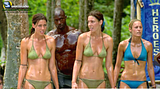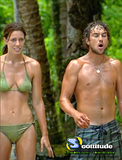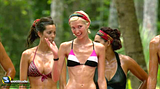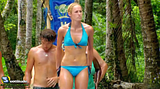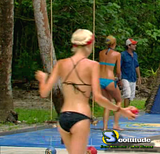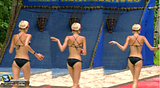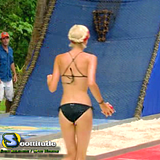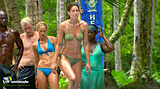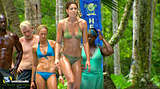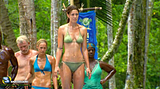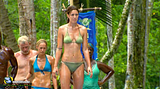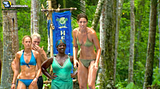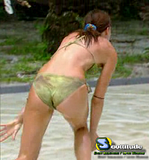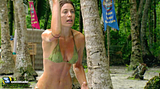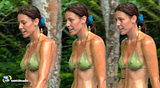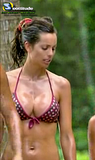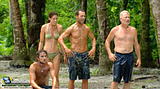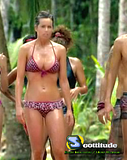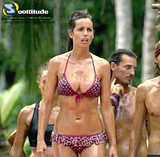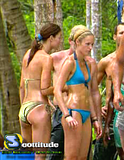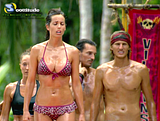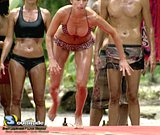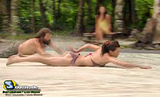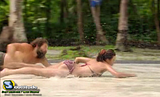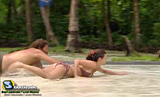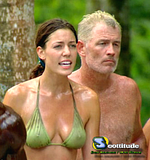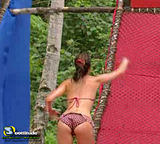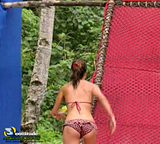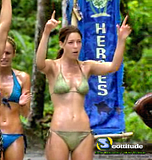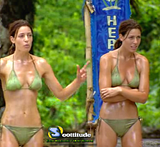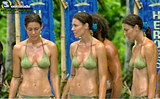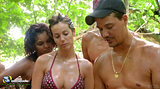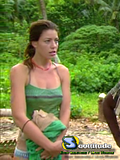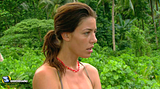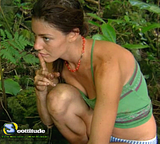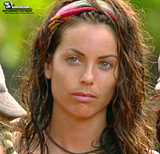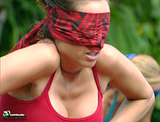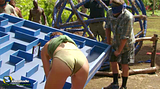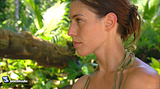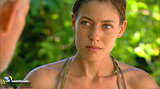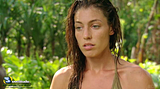 Episode 5: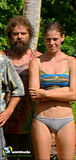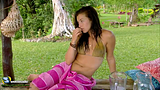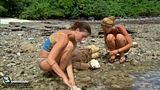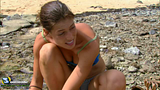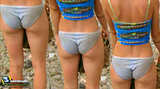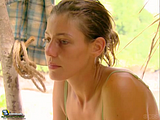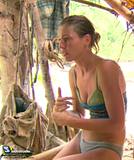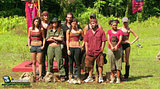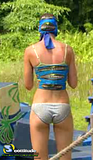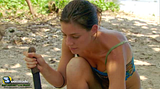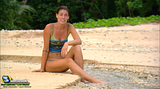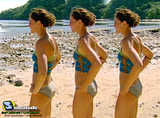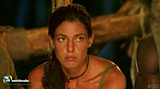 Episode 6: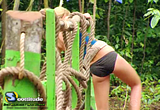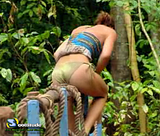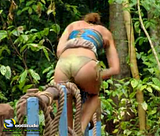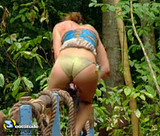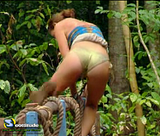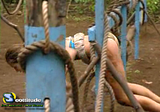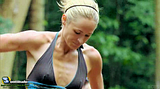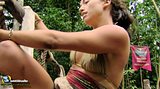 More to come so come back soon. Or don't, your choice.
        copyright © MMX Scottitude